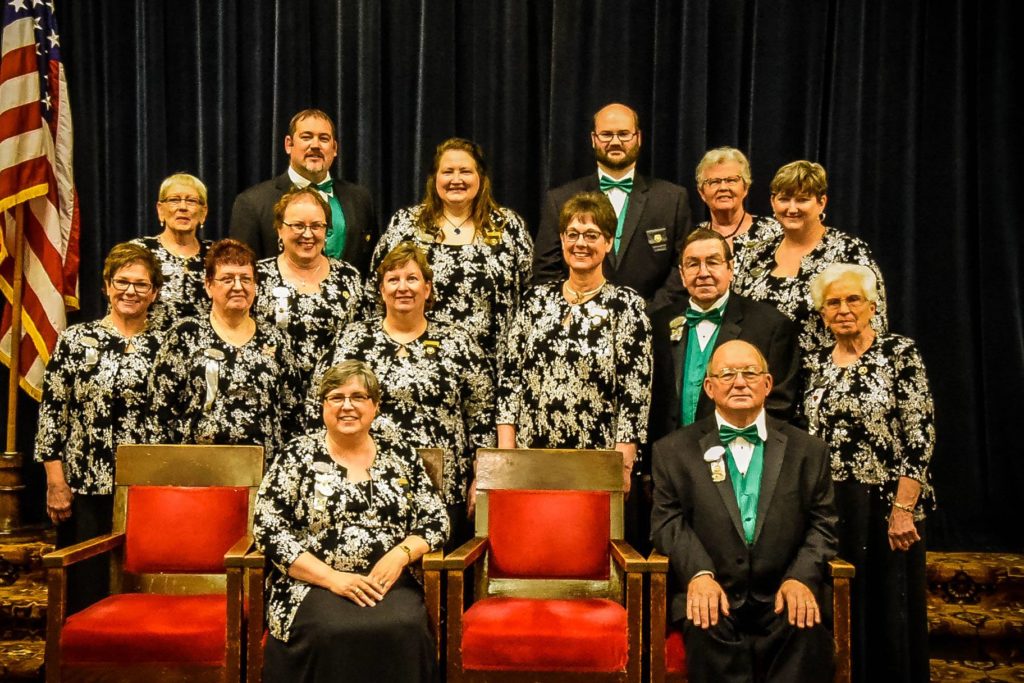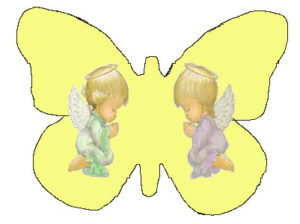 Welcome to the South Dakota Order of the Eastern Star Web Site. We invite you to look around and read about us.
Find out how to become a member and what we do for our communities. We would love to have you join our large family of friends. Feel free to e-mail our officers with any questions you may have about Eastern Star and we will let you know who to contact in your area. If you are interested in joining please ask us how we can help you do that.
Looking for registration information for the 130th Grand Chapter?  Click here.